Our training stems back to the traditional 90s which involved revolvers, shotguns, and rifles to modern day semi-automatic pistols, shotguns and rifles. Our instructors are prior Military and Law Enforcement with over 25 years of experience in instruction, handling management, application and execution in firearm training and tactics. We are State Licensed and NRA Certified to instruct these courses. We believe our professionalism and patience is the key to our success. So trust in us and we will show you why we are backed by 5 star reviews across the board!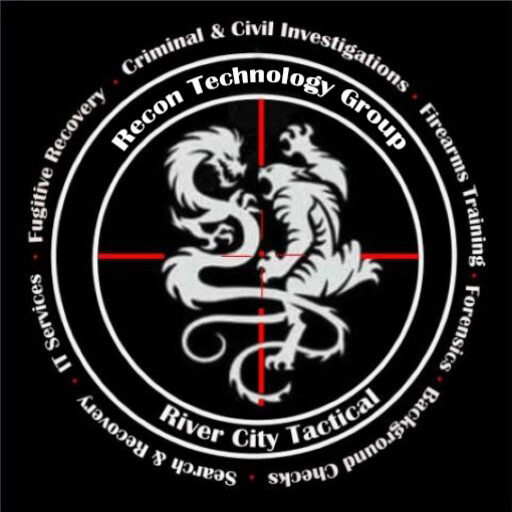 We want to provide the best experience possible for you.
We want to educate as many people as possible on the use of firearms. That includes teaching students about the laws that relate to carrying firearms, how to deal with people/situations and how to defend themselves, family, friends & others.
We want our students to have confidence in our training and themselves. That's what we build. We build up our students to be able to go out in the world knowing how and when to defend themselves. The students should be able to recognize a threat in any environment and how to deal with the situation or people.
We go above and beyond for our students. Your life depends on our training so we do not conduct classes on bare minimum standards. Instead, we provide solid courses based on real life scenarios and also our own life experiences.