River City Tactical is your modern day source for firearm training. With over 25 years of firearm training and instruction, we have been able to put together top notch courses for our students. We welcome all students, inexperienced or seasoned, there is enough training to go around for everyone!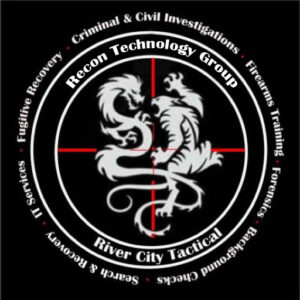 First Time Shooters Welcomed
It's always fun when you bring friends along!
We've made some great friends throughout the years!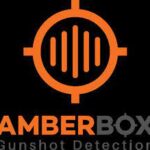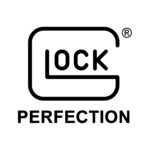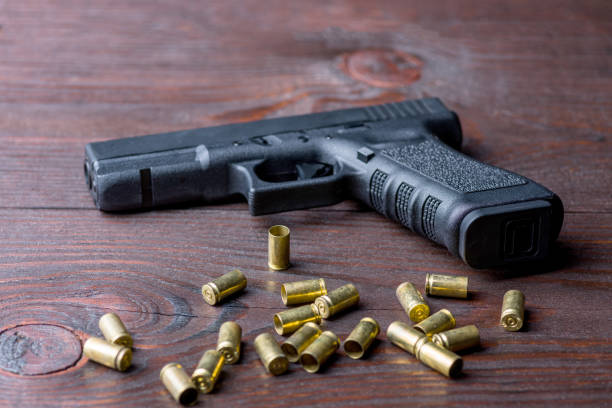 Join us for our first class of the New Year on January 14, 2023! Come get some great education and obtain that license! Sign Up if interested or Contact Us if you have any questions!
Need help with the basics? We're offering you a chance to understand and familiarize yourself with your firearm whether it is a pistol, rifle or shotgun. Contact Us for more details or for any questions you may have!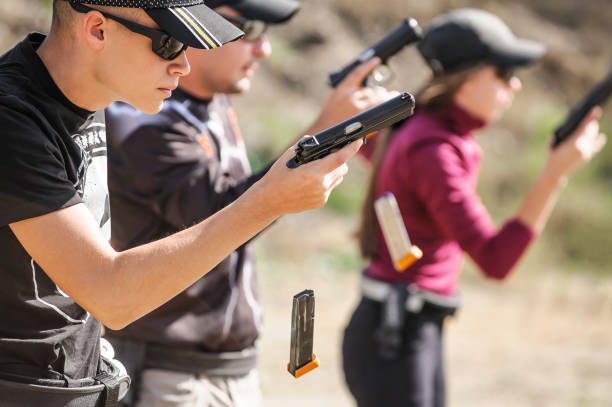 Join us on January 28, 2023 for our Dusk to Dawn Course! This is an advanced course that involves more range time and less class time. This course is for licensed  individuals only. This is an opportunity to sharpen those skills using tactical drills and exercises! For more information please Contact Us 
As of 01/10/2023, all of our shooting classes have been postponed for the next 30 days as we are in the process of reconstructing our firing range. We will still be conducting courses that do not involve range time. Thank you for understanding.
ALL classes must be paid with Cash, Check, Zelle or Cash-App: $rivercitytactical 
Got Questions? We have Answers!
For any inquiries you may have feel free to contact us, we will be sure to get back to you within 24 hours!